Nothing can stop Park Ji Hoon from meeting his fans!
Park Ji Hoon, the trendmaker of the phrase "Save you in my heart", is now all set to go solo after the disbandment of his group, Wanna One. Ji Hoon, while promoting with Wanna One, has proven that he is more than just good looks. He can sing, dance, rap, act, and definitely has a soft heart for his fans.
PH Mays (and Wannables), the time is finally here. Get ready to witness the cuteness of our Wink Boy, Park Ji Hoon. In a few days, Araneta Coliseum will be filled with screams and great performances as Park Ji Hoon is set to have his first solo fan meeting.
Here are some reasons on why you shouldn't miss Park Ji Hoon's fan meeting in Manila:
It is his first ever solo fan meeting in Manila
It is not Ji Hoon's first time in the Philippines. He came here twice together with the other members of Wanna One for a fan meeting and concert. But this time, he will be coming as a solo artist which means you will be seeing more of him in more or less 2 hours.
The Perks
Park Ji Hoon wanted to have more intimate time with the fans that he even requested more hitouch sessions. Not only that, you can also have a photo opportunity with him. Who wouldn't want that?
Explosive Performances
Of course we want to see Park Ji Hoon do some of his dance moves, as well as hear his great voice. For sure, he will be rocking the stage of Araneta Coliseum.
During his fan meeting in Seoul, he did some dance covers of Ed Sheeran's "Shape of You" and Taemin's "Press your Number". He also sang the song produced by his former member, Lee Daehwi. Who wouldn't be excited to see and hear this live?
Hearing him call his fans, 'May'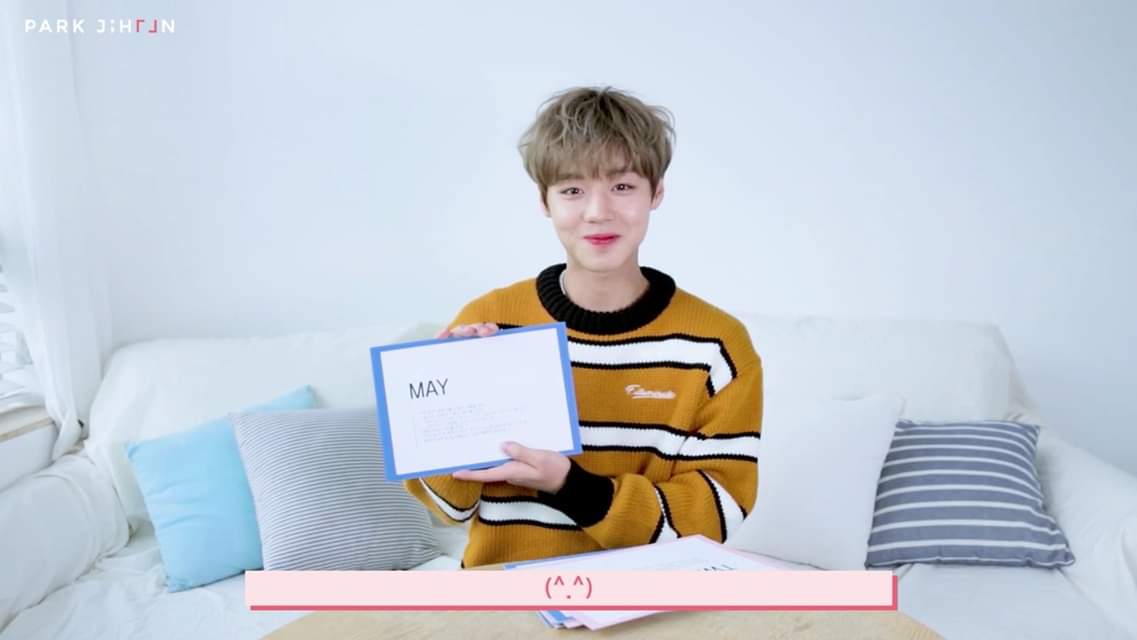 When Park Ji Hoon has opened his official Twitter page, he shared to us how he (or should we say his dog Max) picked the fandom name. Wouldn't it be lovely to hear him say, "Mahal ko Kayo, Mays"?
Reminiscing the great memories
Starting a solo career will surely be a hard journey. But thanks to his past experiences and the people who supports him, he will be able to carry the weight.
Wanna One has been and will always be a part of Park Ji Hoon. If we miss Wanna One, then Ji Hoon misses them more. For sure, we will be hearing him perform some Wanna One songs. Also, he will be sharing to us his great memories with them.
We hope this list will help you decide to buy tickets for Park Ji Hoon's fan meeting in Manila (if you haven't bought it yet). Grab your tickets now at TicketNet and allow yourself to experience all of these.
Park Ji Hoon Asia Fan Meeting Tour "The First Edition" in Manila is happening on March 15, 2019 at the Araneta Coliseum. Brought to you by: Pulp Live World.