For those who want to start their careers in South Korea, THE DIRECTOR is finally here!
The online K-Pop education platform is finally available for Download.
FrontRow Co. Limited (Seoul – South Korea) is thrilled to announce that "The Director", a
K-Pop educational mobile app directed towards Global K-Content fans, just launched and
is now available for download on the Apple Store and Google Play Store. Some may have
seen or heard about the platform during the Napoli COMICON 2022, KPop.Flex, or even at
the Cannes Film Festival.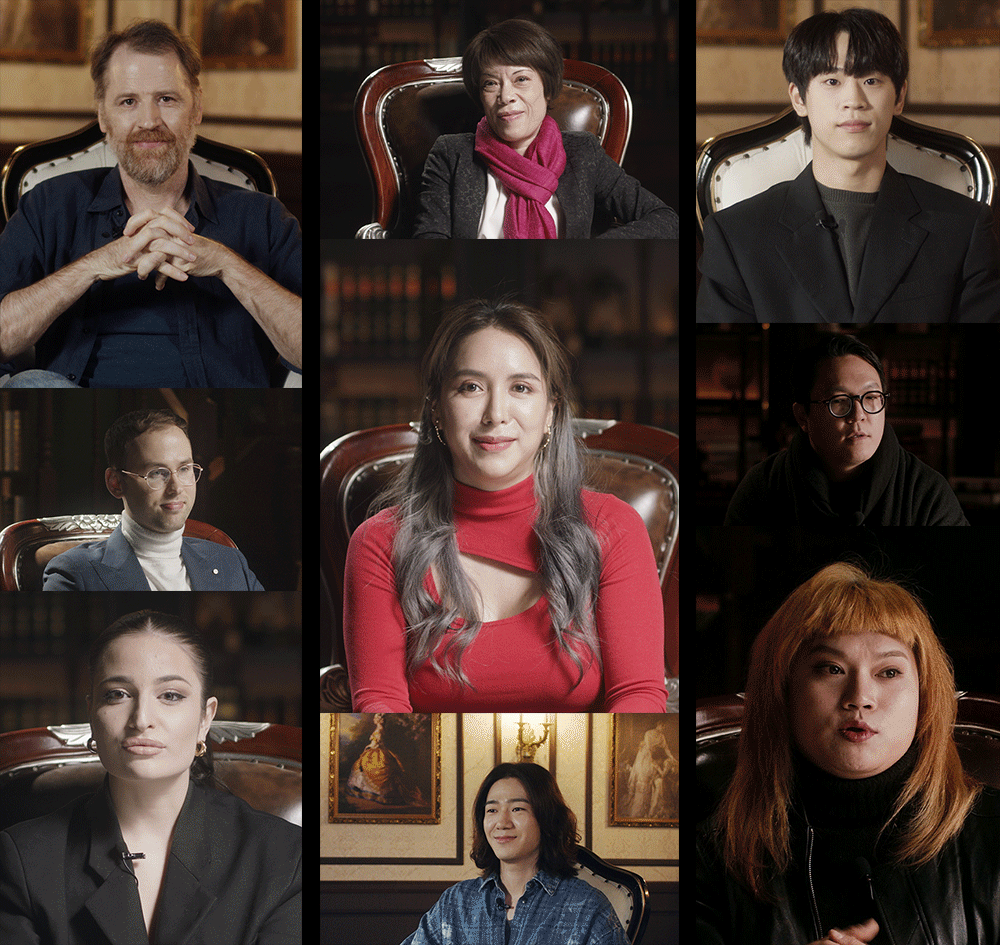 For those who haven't, 'The Director' is the very first K-content related platform directed
towards those who are interested in the K-Pop industry or want to pursue their careers in
South Korea, but don't know where to start. The App presents several lectures from
speakers in various fields, that are willing to share their experiences working in South
Korea.
Some of our astonishing speakers include K-Pop producer, Shinsadong Tiger; Black Pink's
Visual Director, Kim Balko; ITZY's songwriter, Shorelle; Squid Game actor, John D.
Michaels; Seventeen's vocal coach, Youngmin Kim, and many more. Besides, The Director
also offers lectures from speakers in various fields, such as the Arts, Business, Finance, etc.
and helps users to deepen their knowledge of the traditional Korean Culture.
As K-Pop and the Korean Culture are significantly growing globally, it is necessary to
create a space where fans from all over the world can interact and further expand their
knowledge.
So, The Director is here to show those who want to start their careers in South Korea but
are uncertain about where they should begin, that there are different paths they can take.
That they can be The Directors of their lives.
Be a part of The Director community:
https://linktr.ee/thedirector.classes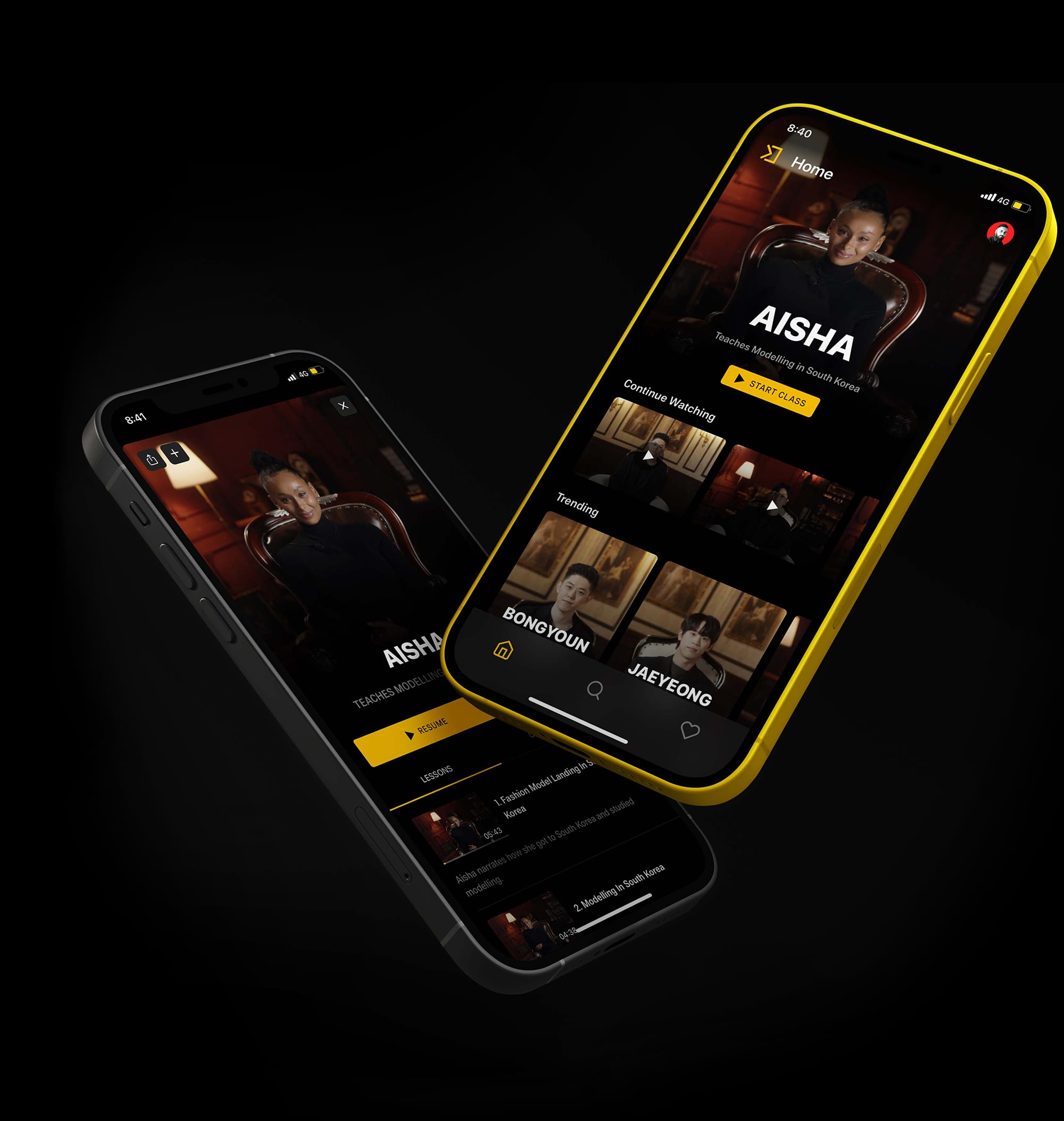 PLUS, To celebrate The Director's launch, the team will be giving out ONE RETURN FLIGHT TICKET TO SOUTH KOREA! The rules are simple:
1. Download 'The Director | K-Classes' on your phone
2. Follow @thedirector.class on Instagram
3. Repost 'The Director Giveaway Poster' on your Feed or Stories and tag us!
The winner will be announced on AUGUST 31st 2022 (MIDNIGHT KST).
Source: FRONTROW Co. Limited Press Release