Cute? Sexy? Bae Jin Young has both! He proved to everyone that he has the ability to be both during his first ever solo fan meeting in Manila. The New Frontier Theatre was filled with screams and laughs as Bae Jin Young showed everyone his adorable charms.
The former Wanna One member and soon to be CIX member started the fan meeting with his performance of DBSK's Hug. Wearing his pink suit, Bae Jin Young surely melt the hearts of every fans, especially the noona fans.
Bae Jin Young then brought us back to Produce 101 Season 2 days as he performs "Oh Little Girl." His cuteness surely overflowed as he passionately dances and sings his lines. This ultimate throwback made everyone remember the struggles he faced before which led him to who he is now.
Showing his sexy side, Bae Jin Young did a dance cover of The Weeknd's "The Hills" while wearing an all black outfit. Not only that, he also performed "11", a song he performed during his promotion with Wanna One with his fellow members Park Ji Hoon and Lai Kuan Lin.
After such explosive performances, Jin Young finally had the chance to sit down and communicate with the fans. He introduced himself using Tagalog, "Mabuhay! Ako po si Bae Jin Young," which surely made the fans scream. Who wouldn't want to hear your favorite K-Pop idol speaking your language, right?
In this fan meeting, the fans learned about the Three Wonders of Bae Jin Young.
1. Unchanging angles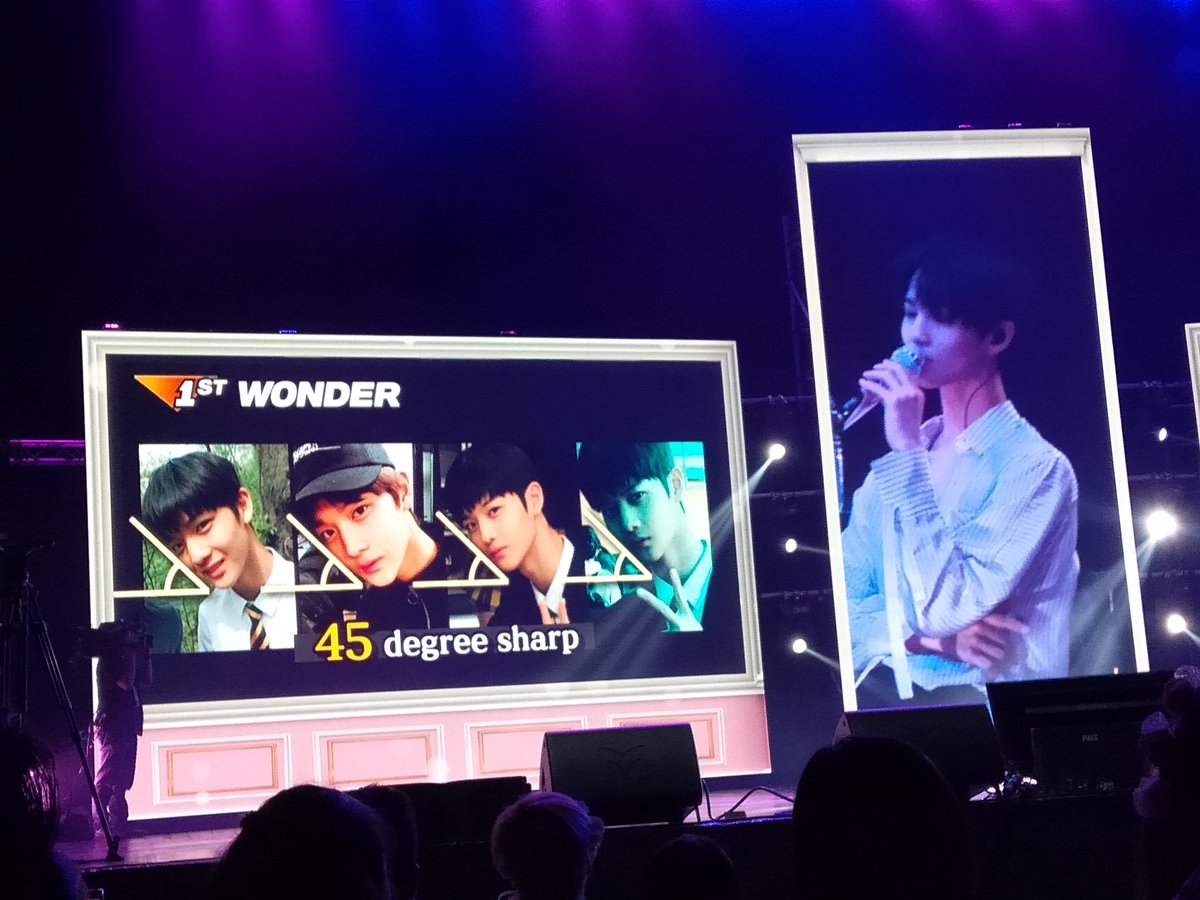 Bae Jin Young is said to be taking photos on a 45 degree angle. He actually have no idea why. Which everyone finds it cute and funny.
2. 11 Deung-Shin (11 Head-Figure)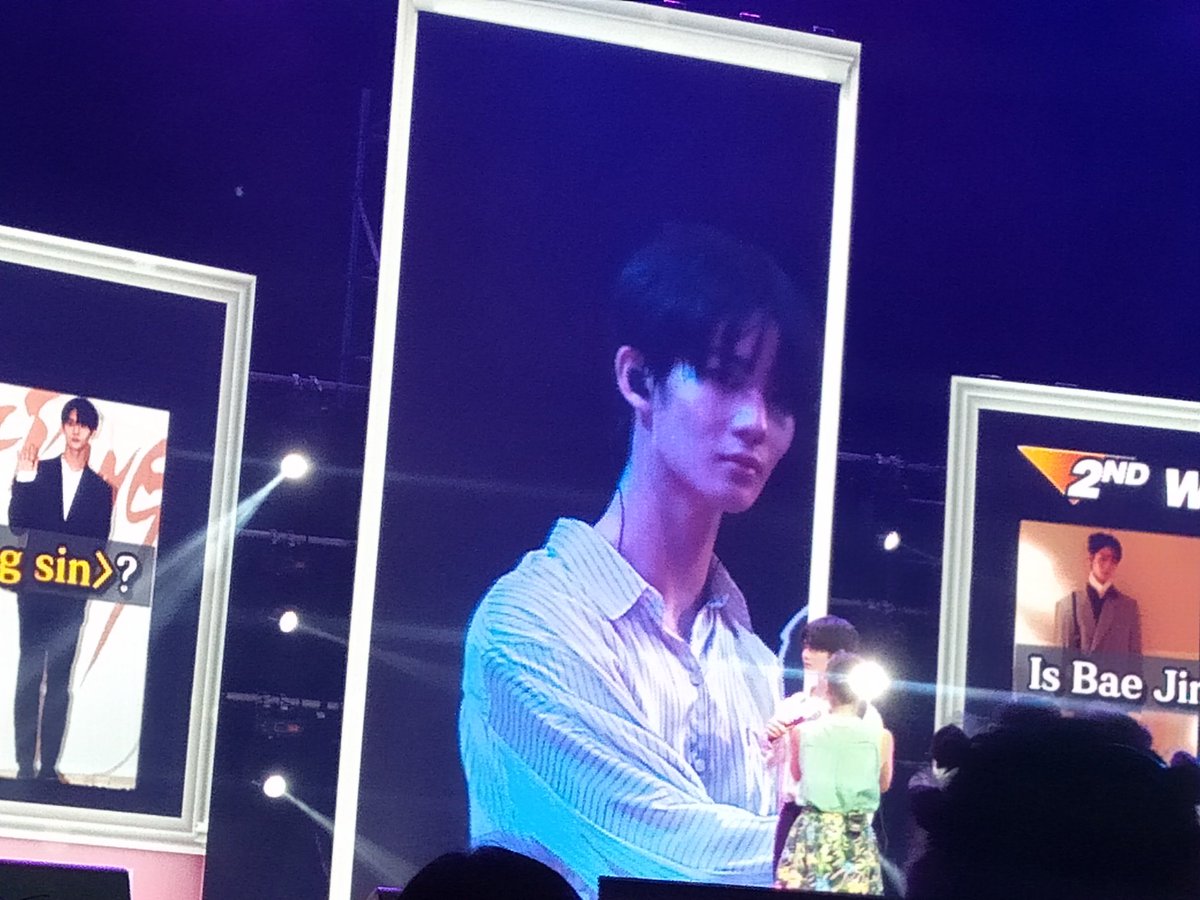 Jin Young having a very small face while being tall, he proved that he exceeds the Korean beauty standard of 8 deung-shin (8 Head-Figure).
3. "Baebastic"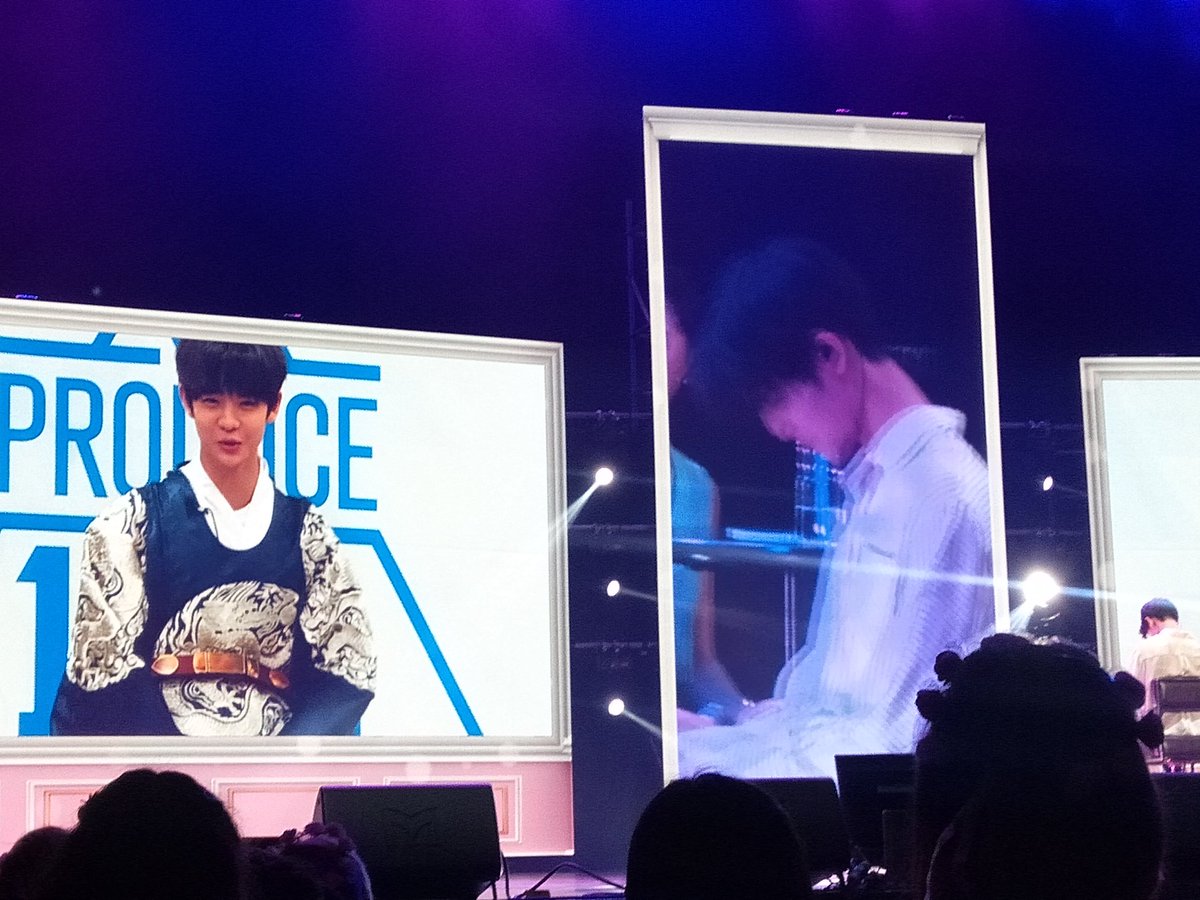 Remember his famous introduction video for Produce 101 Season 2? It was so cute that it went viral. It was his company's idea to do it for his introduction video. But not only that. Bae Jin Young reenacted his introduction video in front of everyone. Another heart-falling moment.
Bae Jinyoung does his intro video "Baebastic" from Produce 101 Season 2 live for PH Baebys.#BAEJINYOUNG #배진영 #BaeJinYoungIMYOUNGinManila pic.twitter.com/bnDVl7Wy3j

— KPOPCHANNEL.TV ⭐ (@kpopchannel_tv) May 18, 2019
One of the most memorable moments during this fan meeting was Bae Jin Young calling his fans, Ate (for fan girls older than him), Kuya (for fan boys older than him), Bunso (for fans younger than him), and Kaibigan (for fans of the same age).
Jinyoung does a "10-sec" aegyo.#BAEJINYOUNG #배진영 #BaeJinYoungIMYOUNGinManila pic.twitter.com/bIEmJrSoLG

— KPOPCHANNEL.TV ⭐ (@kpopchannel_tv) May 18, 2019
He then did a 10-second aegyo. A lot of fans have been smiling during that 10-second. He was truly adorable. Not only that, he also made an ASMR alarm clock which made the fans wanting to hear it everyday.
"I really want to thank you all. Thanks to you all, I'm able to stand before you. I will give you back more. Mahal ko kayo."
Bae Jin Young is very thankful for all the fans who came to his fan meeting and who keeps on supporting him.
As the fan meeting heads to its end, he performed his recent solo single, "Hard to Say Goodbye" which made everyone emotional and not wanting to say goodbye to him. Everyone thought it was already the end of the fan meeting. But wait, there's more!
Bae Jin Young ended his fan meeting with a cute and adorable performance of Justin Bieber's "Baby". It proved that he is the one and only BAEby of his fans.
Bae Jinyoung was supposed to do a manly pose but ended up doing a cute pose.#BAEJINYOUNG #배진영 #BaeJinYoungIMYOUNGinManila pic.twitter.com/Ma3cb0w0gT

— KPOPCHANNEL.TV ⭐ (@kpopchannel_tv) May 18, 2019
He promised that he will come back and return the love that he has received from the fans. The fan meeting was really a memory worth remembering.
Thank you CDM Entertainment for bringing our one and only BAE here in Manila. Thank you for allowing us to be a part of this night.